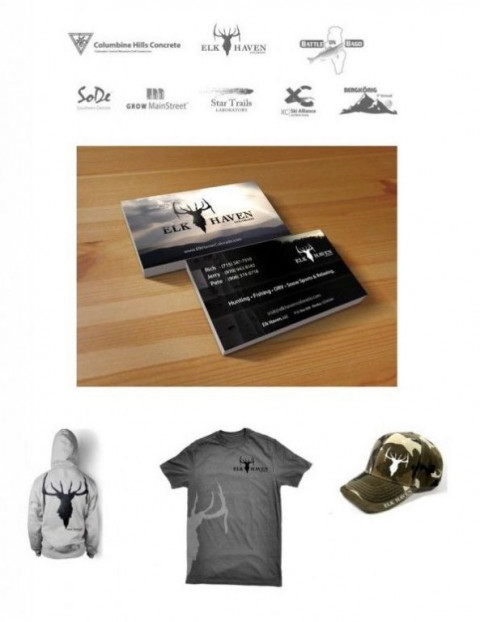 A successful web site is both visually compelling and technically efficient. Web sites can be a powerful and inexpensive tool for advertising your products and services and providing access to your customers near and far.
At Mundt Arts we believe that simplicity, consistency, continuity and creativity are the keys to a successful web site. Let us put our experience to work creating an efficient Internet venue for your company at a reasonable price. Website Development & Consulting.
We also provide SEO, social media, & graphic design work.
We offer web design, logo design, print design, marketing and social media management.
Specialties
Advertising Design
Annual Report Design
Annual Reports
Banner Design
Blog Design (wordpress)
Book Design
Branding
Brochure Design
Brochures
Business Card Design
Business Cards
Business Collateral
Business Presence
Catalogs
Corporate Identity
Creative Design
Design
Direct Print Apparel
E-mail Marketing
Flash Graphics
Full Color Printing
Graphic Design
Graphic Designer
Hosting
Hugs
Illustration
Internet Marketing
Letterhead
Logo Design
Logos
Magazine Design
Marketing Planning
News Releases
Packaging
Photography
Photoshop
Posters
Print Ads
Print Advertisements
Search Engine Marketing
Search Engine Optimization
SEO
Signage
Slide Presentations
Social Media
Splash Pages
Trade Show Promotional DVDs
Twitter Backgrounds
Web Design
Web Development
Website Design
Website Development