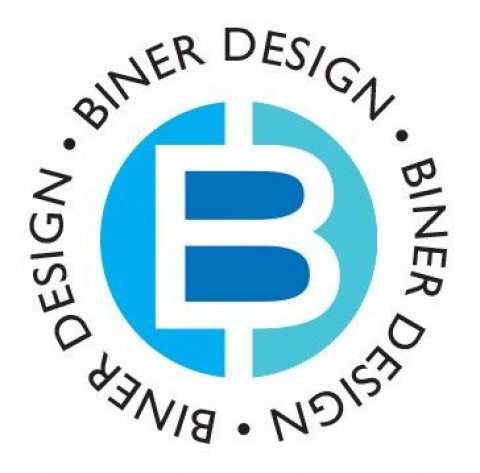 Graphic designer with 30 years experience in publishing, primarily educational publishing for Pre-K through grade 12 in the subject areas of reading, language arts, ELL, math, social studies, science, and intervention. Extensive involvement in book cover design; development of prototypes, templates and production specifications; page building; art/photo direction and management; photo research; establishing and maintaining budgets and schedules.
Specialties: Specialities include pupil textbooks, teacher guides, classroom ancillaries, leveled readers, assessments, supplemental educational materials, manipulatives, and reference books. Additional experience in marketing materials for educational publishers and other business communication.
Email us for more information or a quote on your next project.