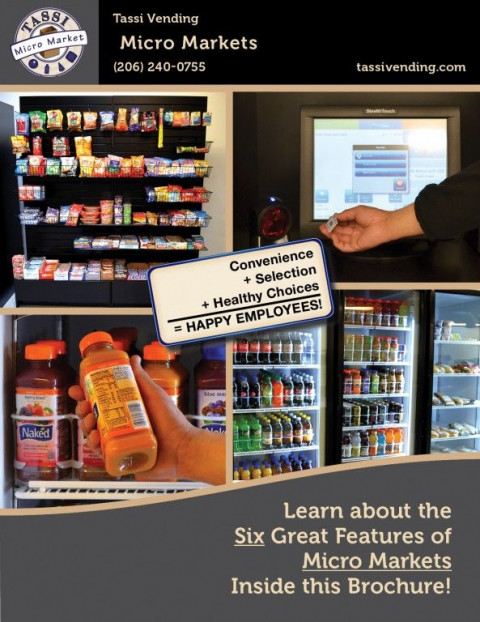 Graphic Designer and Custom Maps.
Professional graphic design for any business or non-profit, with reasonable pricing and no big agency attitude. I work with clients across the United States.
Aurelian Design can help you with logos and company identity, brochures, coupons, signs, custom maps (including interactive website maps with popup windows), print ads, wayfinding systems and environmental graphics, packaging, real estate flyers, web graphics, and more. Easy to work with, whether in the Seattle area or around the country.
Make your company or product stand out with help from Aurelian Design. Call, text or e-mail for a free consultation about any graphic design project.
Specialties
Advertisements
Advertising Design
All Print Design
Annual Report Design
Annual Reports
Banners
Branding
Brochure Design
Brochures
Business Card Design
Business Cards
Business Collateral
Campus Map Design
Catalogs
Corporate Identity
Corporate Identity Design
Creative Design
Custom Maps
Design
Direct Mail
Editable PDF Documents
Facebook Page Graphics
Gift Card Design
Graphic Design
Graphic Designer
Identity
Illustration
Illustrator
InDesign
Indoor And Outdoor Graphics
Invitations
Large Format Design
Logo Design
Logos
Magazine Design
Mailer Design
Map Design
Menu Design
Newsletter Design
Package Design
Packaging
Packaging Design
PDF Document Design
Postcards
Posters
Print Ads
Print Advertisements
Product Packaging Design
Show Poster Design
Sign Design
Signage
Small Business Website Design
Tourist Map Design
Transit Map Design
Web Banners
Web Design
Website Design
Website Maps With Popups