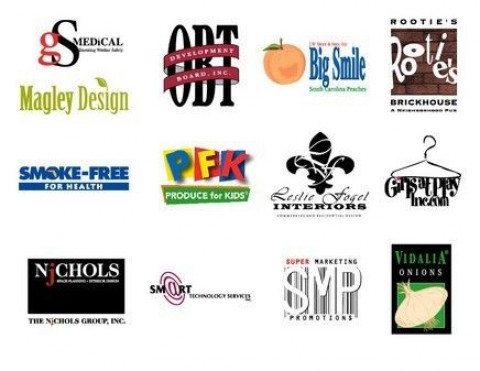 Dancing Fish Design is a Central Florida (Orlando) based marketing design firm but our clients are all over the United States.
Founded in 1996, Dancing Fish has worked with a variety of clients in all types of industries, including Healthcare, Hospitality/Tourism, Food/Beverage, High Tech/Technology, Architecture/Engineering, Non-Profits, Associations, Human Resources and Business Consulting.
The mission of Dancing Fish is to provide quality marketing design at affordable rates to all types of business entities ... because every business deserves to have effective marketing pieces ... not just the big ones!
Dancing Fish teams with copywriters, photographers, illustrators, printers, web developers and sometimes even translators to complete the final product for its clients.
Projects range from the initial logo design to full blown marketing campaigns. including advertisements, brochures, direct mail, point-of-sale, etc.
Each problem is unique, thus requiring it's own unique solution. We pride ourselves on our originality and our ability to juggle multiple deadlines at the same time.
Silly Name...Serious Design!
Specialties
Advertising Design
Annual Reports
Banner Design
Banners
Branding
Brochures
Business Card Design
Business Cards
Corporate Identity
Corporate Identity Design
Creative Design
Design
Facebook Page Graphics
Full Color Printing
Graphic Design
Invitations
Letterhead
Logo Design
Logos
Mailer Design
Marketing Planning
Menu Design
Newsletter Design
Point-of-purchase
Posters
Print Ads
Print Advertisements
Promotional Products
Small Business Website Design
Web Banners
Web Design