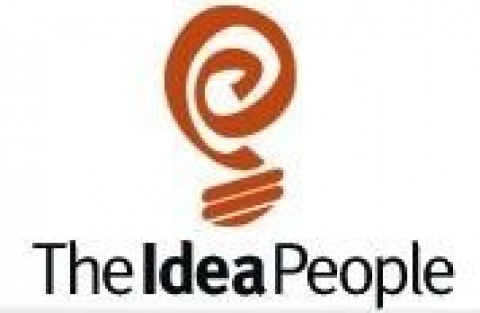 Top-of-the-market, professional graphic design is not just about designing your company's style. We believe that custom graphic design is designing the most efficient manner in which to present your company's message.
Since 1994, The Idea People have designed many of the southeast's top business product and service brands. We capture the spirit and essence of your company and create brand messaging that easily conveys your product or service to your target audience.
We can pick up where somebody left off, or we can design and create a new identity or design project.
Traditional graphic design is akin to the intricate work of architects, space planners, and interior designers. We blend creativity, classic training, and artistic standards with your ideas, business goals, and needs. Everything we do is the result of a collaborative environment with you.
Specialties
Advertising Agency Charlotte NC
Annual Report Design
Blog Design (wordpress)
Branding
Brochure Design
Business Card Design
Business Collateral
Catalogs
Corporate Identity
E-mail Marketing
Graphic Design
Graphic Design Company Charlotte NC
Internet Marketing
Logo Design
Logos
Magazine Design
Marketing Planning
Packaging
Print Ads
Print Advertisements
SEO
Signage
Twitter Backgrounds
Web Design
Web Development
Website Development