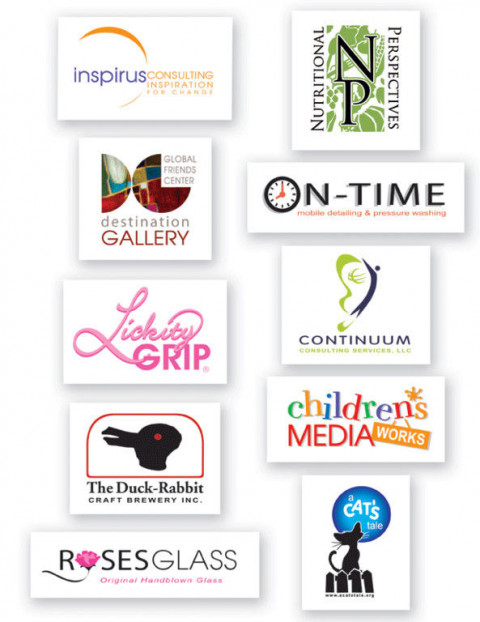 Helping SMALL & NEW Businesses get noticed!
Epoch offers Custom Illustration, Logo design and branding, Business Packages, Product Labels and Packaging, POP Display Graphics, Brochures, Posters, Post Cards and more.
Expert experience in creating Apparel Graphics including silk screen, embroidery, sublimation and ASI Promotional Product Graphics and conversion graphics.
Usually quick turn-around. Affordable! Get the most "Bang-For-Your-Buck" while staying within budget!
Specialties
Advertisements
All Print Design
Annual Report Design
Branding
Brochure Design
Brochures
Business Card Design
Business Cards
Business Collateral
Catalogs
CD Cover Design
Conference Materials
Corporate Identity
Corporate Identity Design
Coupon Design
Creative Design
Design
Direct Mail
Direct Print Apparel
Embroidery
Friendly
Graphic Design
Graphic Designer
I Also Specialize In Wedding Invitations
Identity
Illustration
Illustrator
InDesign
Invitations
Labels
Letterhead
Logo Design
Logos
Mailer Design
Marketing
Marketing Planning
Menu Design
Newsletter Design
Package Design
Packaging
Packaging Design
Photo Retouching
Photography
Point-of-purchase
Portraits
Postcards
Posters
Print Ads
Print Advertisements
Product Packaging Design
Promotional Products
Screenprinting
Signage
Slide Presentations
Web Design
Website Design